Looking for something unique?
Transforming your vision of the perfect lounge suite, couch, chair, or headboard into reality is simpler than you might imagine. With our straightforward process, you'll swiftly bring your dream statement piece to life in your home.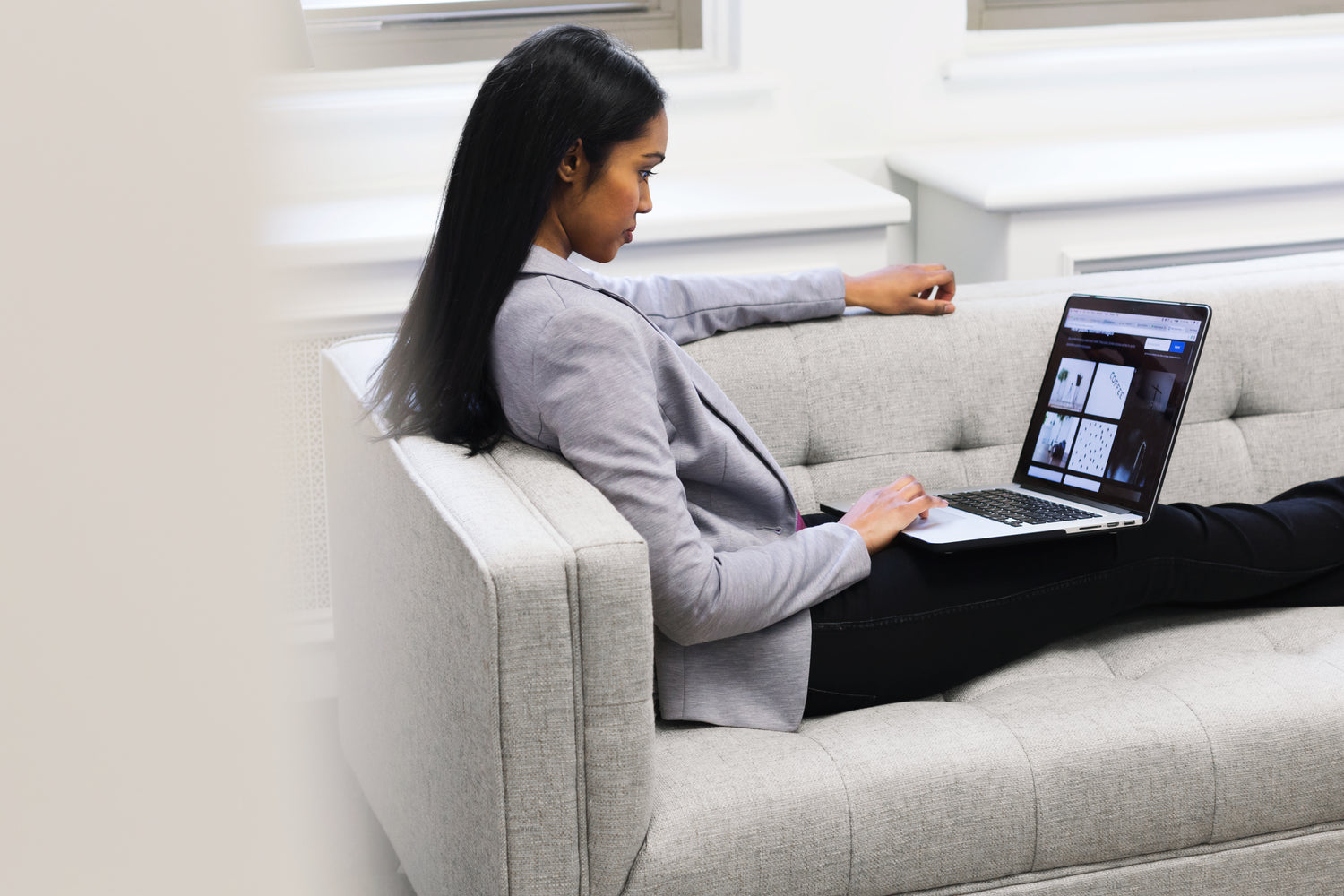 Step 1
The path to crafting your ideal couch, chair, headboard, or lounge suite begins with selecting the perfect design. Explore a world of inspiration, visit us, or embark on a shopping expedition to discover the style that speaks to your heart.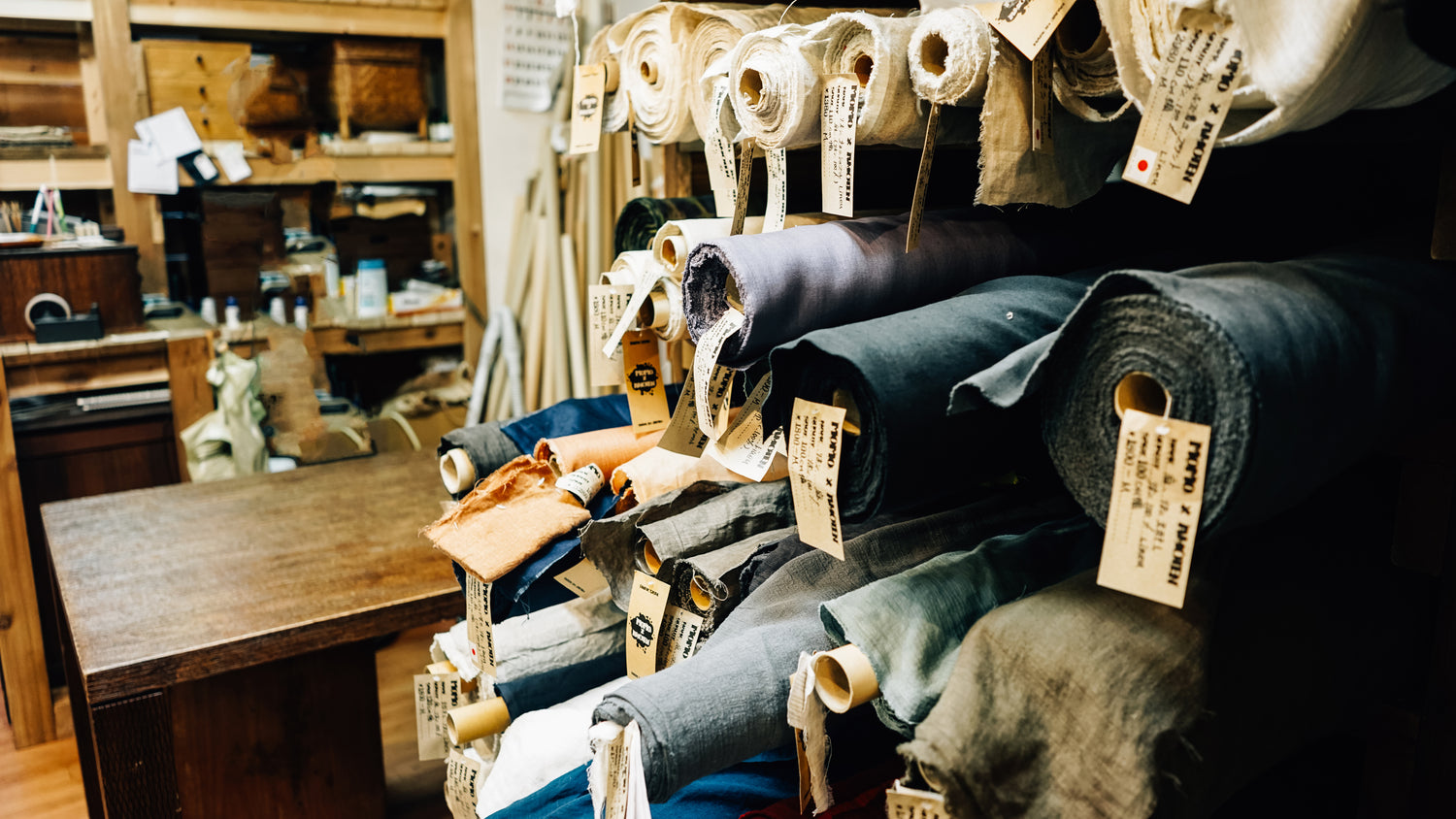 Step 2
Craft your perfect couch, chair, headboard or lounge suite with plush fabrics, durable leathers, and customized comfort options. Our team will guide you every step of the way, ensuring that your furniture selection aligns seamlessly with your vision and living space.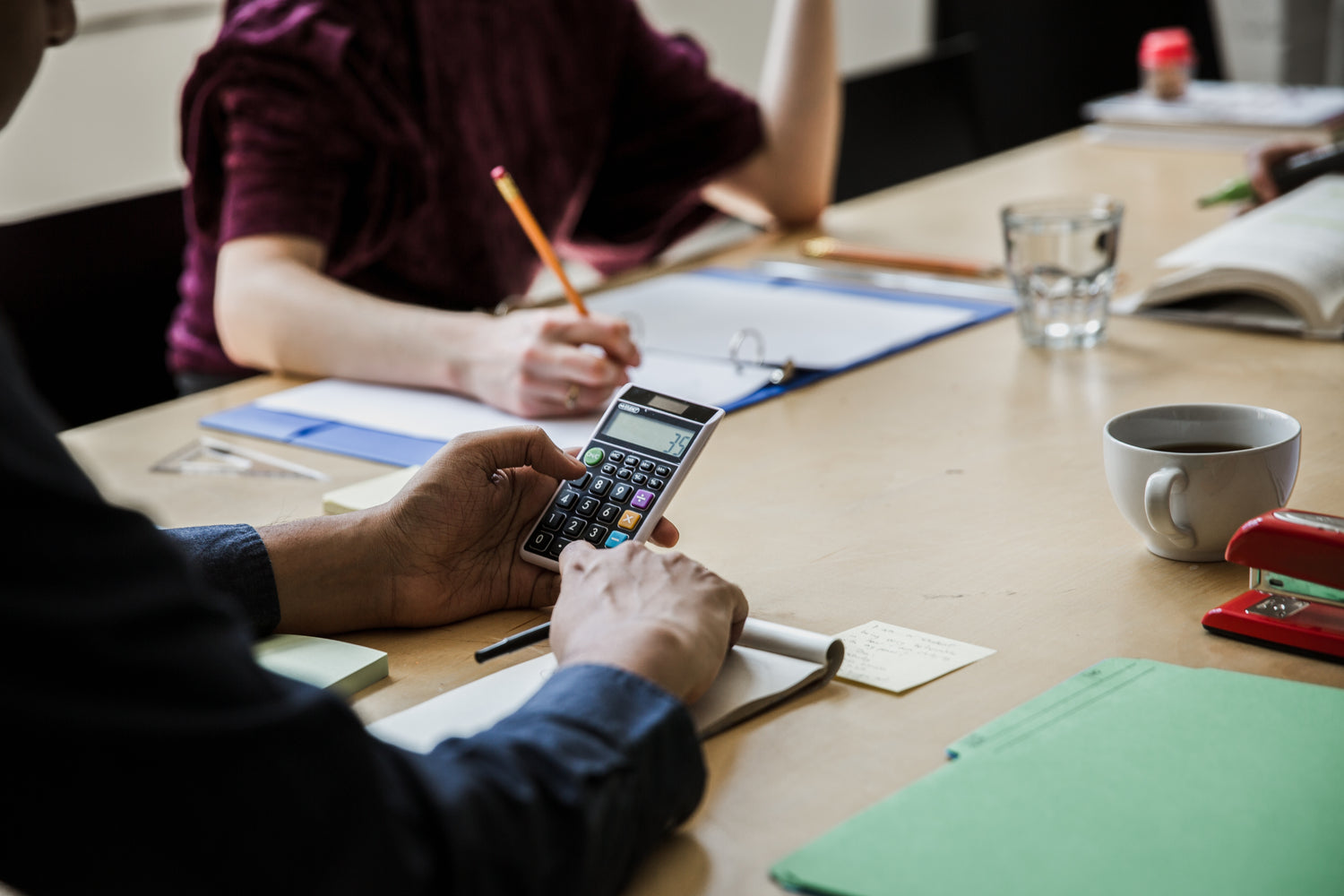 Step 3
After you've clarified your vision and selected your materials, we can begin crafting a personalised obligation free quote. After you have accepted our quote and paid your deposit, we can start the manufacturing process.
Ready to discuss your idea? Fill in the below form and we will get back to you.